A painting is like your fingerprint made visible on canvas.
Hello and welcome to my Art website!
Here you will find a collection of original contemporary art, that is meant to empower and speak life.
An original painting is something very special. It will give your home this extraordinary touch of uniqueness – everyday – for as long as you like.
A small selection of the most well-liked pieces is available as prints or postcards, accompanied by an encouraging word.
The Gift shop offers selected items and collector's editions at affordable prices. Own a piece of Sylvia's He(Art) or give it away to a special someone!
Browse the SHOP section to find the piece that speaks to you.
If you have any queries about my work, details, prices etc. feel free to contact me at info@sylviawols.de. 
Thank you so much for visiting!
Meet the Artist:
Sylvia Wols is a contemporary abstract painting artist, based at the beautiful Lake of Constance in Southern Germany.
She likes to combine realistic details with her unique abstract style that invites the viewer to revisit each piece and enables them to discover new secrets each time.
Prior to graduating in art back in 1994 she got a theoretical and practical training of the last 200 years of art history of the last millennium. After life took her a different career path for the next 25 years she found her way back to her passion at the end of 2019.
Starting out with her favourite medium (acrylic paint) over time she added new skills through experimenting with pouring techniques, water colour and mixed media. She likes to paint nature, especially flowers and landscapes but also developed a passion for PORTRAIT PAINTING.
Read more …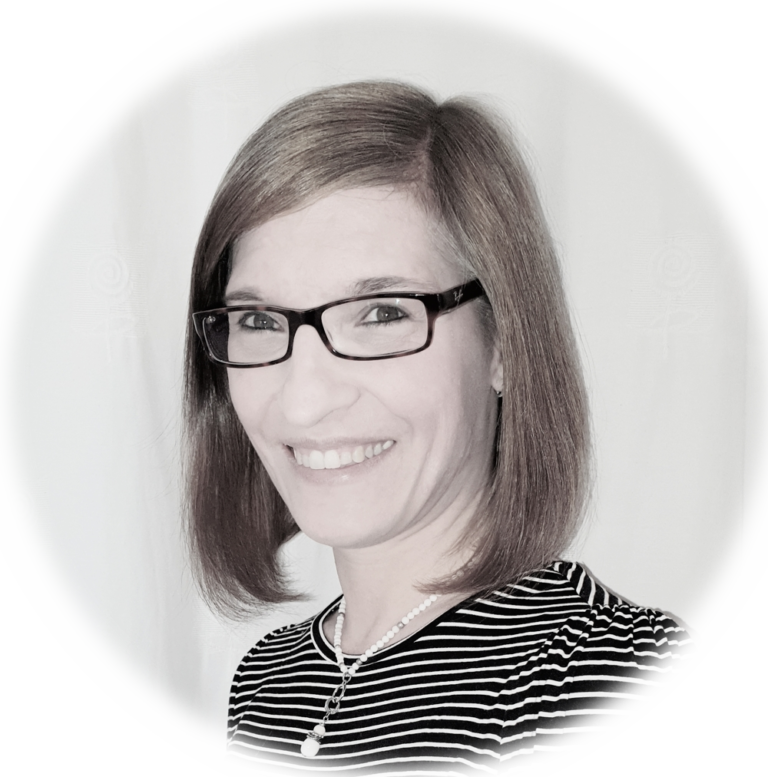 The Painting that represents YOU!
Want to own a painting that captures your uniqueness?
A painting that reflects your personality, your favourite colours, hobbies, your passion and talents?
Check out my special offer and fill out the questionnaire! 
Prices vary according to size and materials. 
"This painting reflects my life's greatest pursuit… Thank you Sylvia …" 
Mark Madera

"Thank you for my identity painting! It opened my eyes to a new perspective of my life and ministry …"
Dr. Ron Young

Are you looking for a unique painting for your home?
A special design? A certain size? In personalized colours?
Let me help you with that!
Check out conditions and costs here.

Painting is creating!
An idea in your imagination becomes a reality on canvas.
It's a journey… and there is always the risk of messing it up.
You could be done a million times …
But as the creator it's up to you when to stop and say:
Now it's very good.